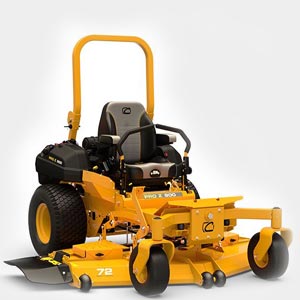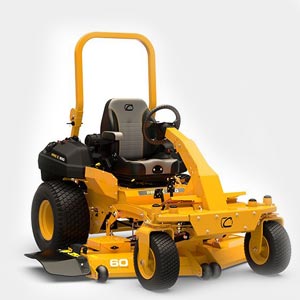 The New Pro Z Series
The new Pro Z series, availible in 54" 60" and 72", all availible with Lap Bar steering or Synchro Steer. Three sizes to choose from, Pro-Z 500, Pro-Z 700 and Pro-Z 900. The Pro-Z 700 and Pro-Z 900 are wide track mowers with wider wheel base for better handling and stability.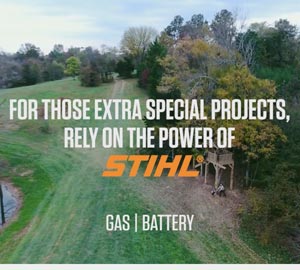 Stihl Outdoor Power Tools
STIHL is the #1 selling brand of gasoline-powered handheld outdoor power equipment in America.* An accomplishment that's even more impressive when you realize none of our products are sold in big box stores. STIHL is only sold by servicing Dealers. People who are professionals in the use of outdoor power tools. So you talk to someone who truly knows this stuff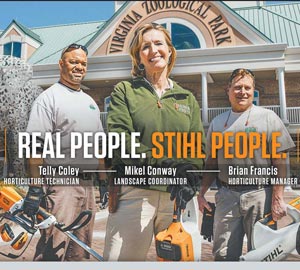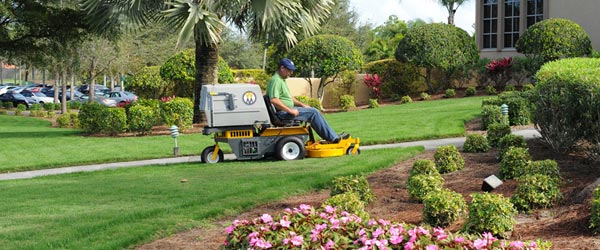 Walker Mowers
Homeowners are discovering what lawn care professionals have known for over thirty years, Walker riding mowers are one of the finest riding mowers on the market today. The superior cut and grass handling capability along with a considerable improvement in overall job time make this premium, riding mower the head of its class.